Feed 60 hungry people Chicken Biryani for your deceased loved one's. | Give food to Poor |



Share food amongst 60 hungry people for your deceased loved one's. | Give food to Poor |

Description
The tradition of sending a funeral wreath or floral arrangement is fading
This is a good gesture of Allah's Mercy to Mention giving food in a Surah that is entitled "Al-Insan". Allah The Exalted Says (what means): {And they give food in spite of love for it to the needy, the orphan, and the captive…} [Quran 76:8]
There is a very beneficial idea. Just as we all love to receive gifts and we all love when people remember us in our life time, similarly we love to be remembered in our death when we shall be counted as dead people and our graves will lie amongst other graves.
We should therefore not forget others who have departed from us especially our parents and relatives by praying for them, by giving charity on their behalf.
Some people think wrongly that our rights towards our deceased are limited only in their life and end at their death. Muhammad ibn Muslim narrates a tradition from Abu Ja'far (a.s.): "A person may be good to his parents during their life and forget them after their death, thus Allah considers him to have angered his parents. If on the other hand he was irresponsible in his duties towards them during their life and started to do good deeds on their behalf after their death Allah considers him to be an obedient servant"
Mohammed ibn Al-Munkadir

said, "Feeding the hungry and saying kind words to others usher you to Paradise."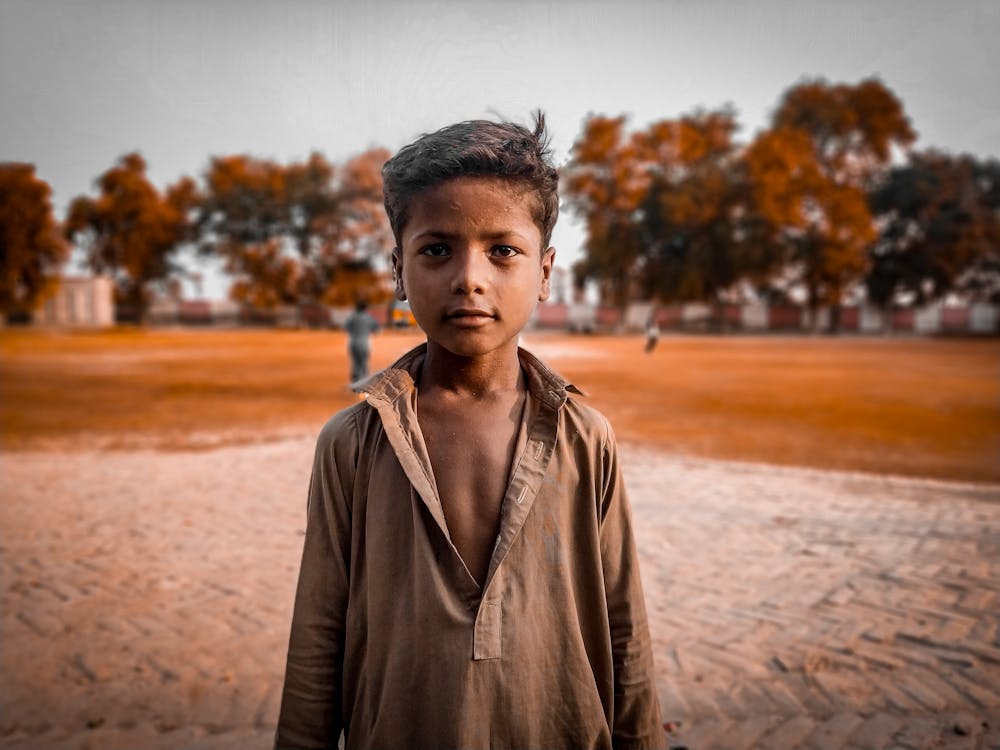 NOTE: **Price will be varied according to the rate of chicken