Rewards Of Quran, Surah Ar-Rahman, Send Gifts to your Deceased.



| | |
| --- | --- |
| Offers | Times |
| Surah Ar-Rahman 1 | 1 |
| Surah Ar-Rahman 10 | 10 |
| Surah Ar-Rahman 100 | 100 |
| Surah Ar-Rahman 1000 | 1000 |
This hadith was narrated from the Messenger of Allah (peace and blessings of Allaah be upon him): "When the son of Adam dies, all his deeds come to an end, except for three: ongoing charity, beneficial knowledge or a righteous son who will pray for him." Because it is known that death puts a stop to all deeds, the Messenger (peace and blessings of Allaah be upon him) explained that these [three deeds] do not stop. With regard to the living, there is no doubt that he will benefit from charity given by himself or by others, and he will benefit from du'aa'. If a person makes du'aa' for his parents whilst they are still alive, they will benefit from his du'aa'. They will also benefit from charity given on their behalf whilst they are still alive.
Death can be difficult, each of us has our own way of coping. There is no right or wrong way as we each have our own natural emotional response. However, there are healthy approaches one can take.
Being 'strong' is common advice given, but know that crying or feeling vulnerable is a completely normal response to the situation. You shouldn't suppress this feeling or think of yourself as weak for doing so. The mature thing is to be aware and acknowledge your pain and to seek out support from those who care. Don't forget to take care of yourself and remain physically active. Get some sun, some exercise and some sleep, it's good for you.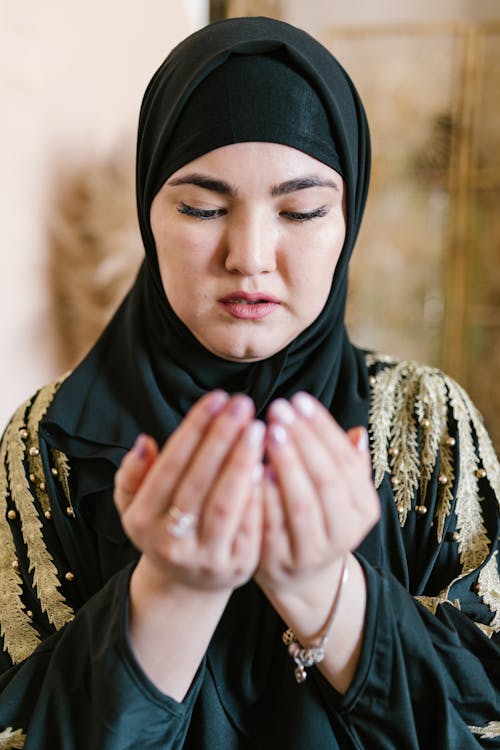 Understanding the feeling of pain comes from believing you have lost something. Instead, be grateful for the experiences you had with the person. We are selfish beings, we want everything positive with no negative. But understand you can't experience love without the chance of feeling the pain. It's the ying and yang. Celebrate and cherish the memories instead of getting upset at what once was.
Remember one of the best ways to benefit the one who passed away is to remember him in your duas and prayers. You may even fast and give charity on their behalf.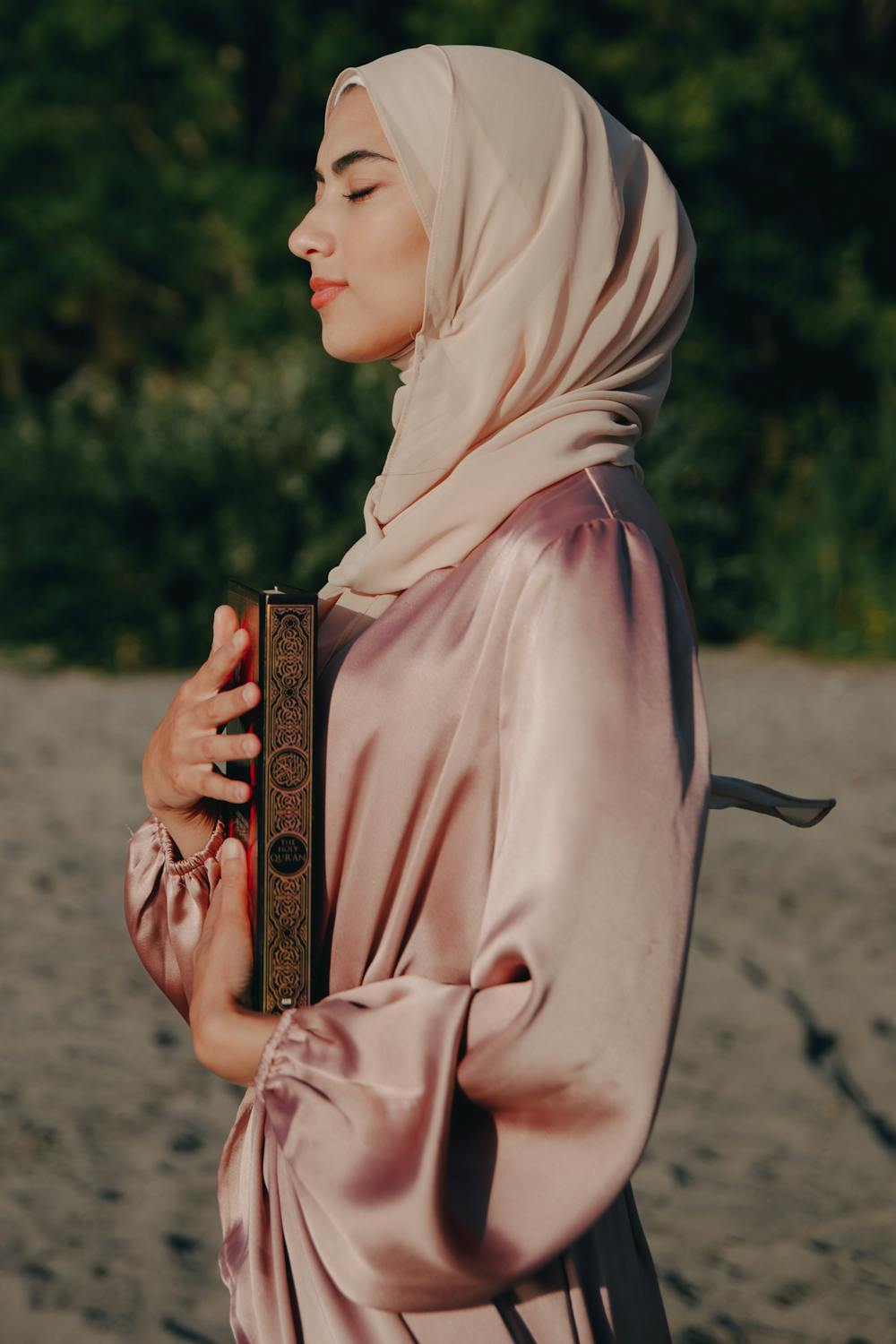 Based on this, the most important thing that the living can do for the dead is pray for them. Ask for forgiveness and mercy for them, and for paradise and salvation from the hell fire. Prayers for forgiveness offered by both sons and daughters of the deceased bring great benefits, as the Prophet (peace and blessings of Allah be upon him) said: "A man's status will be raised in Paradise and he will ask, 'How did I get here?' He will be told, "By your son's du'aa's (prayers) for forgiveness for you." (Reported by Ibn Maajah, no 3660; see also Saheeh al-Jaami', 1617)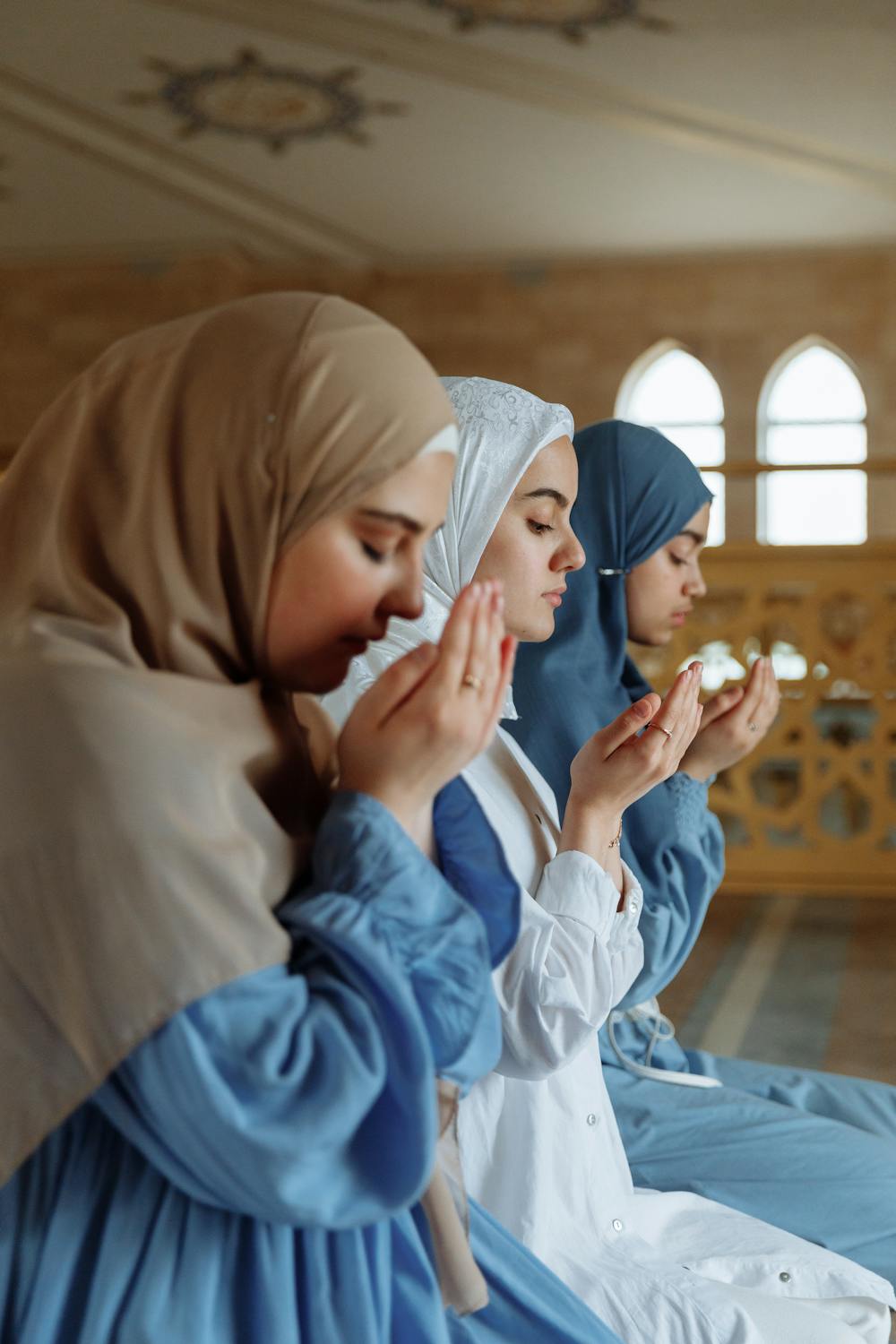 Allah knows best, Inshallah we will all be reunited in Jannah where we will see each other again.